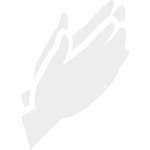 Need #1 - Prayer
Jesus never taught the disciples how to preach...but how to pray! So it's important that believers pray for continued access to unreached people groups because those prayers can help change the face of the world. If you want to be a member of the prayer team with FirstBible, use the Contact Us form to request free materials that will help you pray in a strategic way.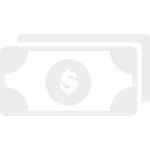 Need #2 - Funding for the Translation & Publishing of Scriptures
Our vision is to help you be strategic in providing the Scriptures for a world in need. How can we partner with you and serve you in fulfilling our Lord's command? We can work together to change millions of lives and to disciple those people groups that until now have been out of reach of the Gospel.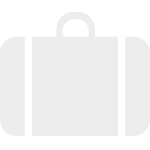 Need #3 - A New Breed of Pioneer Missionaries
When William Carey began the modern missionary movement more than two centuries ago, he spoke to believers with a holy confidence: "God's cause will triumph." It already has, but we still have a responsibility to finish the job...to make a difference in the rest of the world. 6000 people groups remain unreached. That's approximately 1/2 of the world's population. We must allow God to put a passion in our hearts like Paul who said, "Yea, so have I strived to preach the gospel not where Christ was named..."(Romans 15:20)
No work is more strategic.
No message more relevant.
No goal is more attainable.
Contact us today and find out how you can partner with us in publishing the Word of God and making it available to the unreached peoples of our world.

As the Lord leads, please donate to the ministry of firstBible International by clicking the donate button to the right. All money donated will go 100% to printing Bibles, training nationals, and planting churches in the unreached areas of the world.